About
About THUNDER TIGER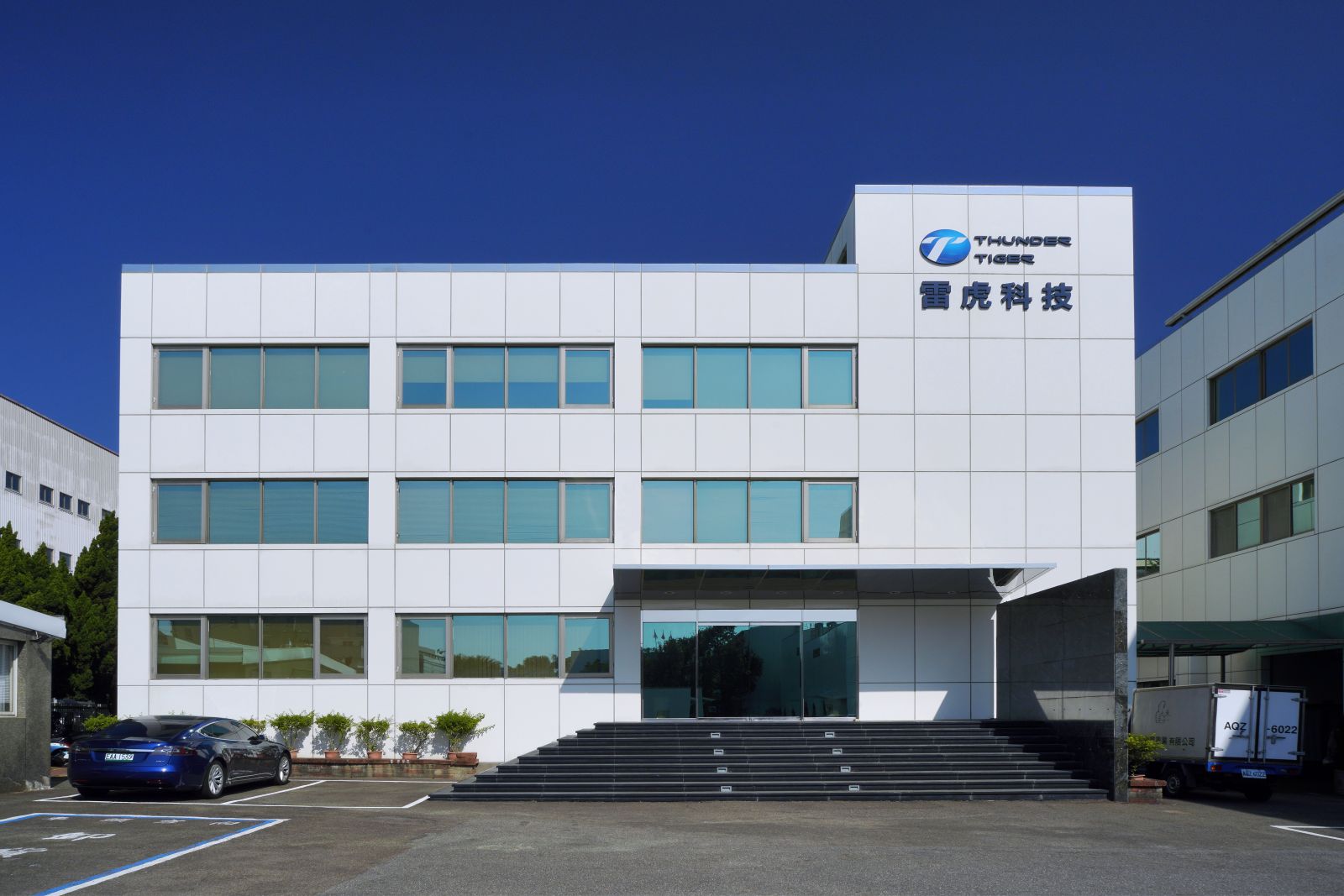 About THUNDER TIGER
Thunder Tiger. A company synonymous with aerodynamic 3D flight helicopters for extreme performance amongst R/C enthusiasts; Founded in 1979, the Thunder Tiger Corporation for over 40 years has been in the forefront of radio-controlled model industry.

Launched in 2015, Thunder Tiger's Unmanned Vehicle Systems division TTROBOTIX supplies its customers with proven, reliable, persistent, and surveillance capabilities vehicles spanning ground, aerial and marine categories.

Thunder Tiger has grown to developing, testing and manufacturing a unique range of unmanned vehicle systems, providing access to aerial observation and communications capabilities in real-time for those who need it most.

Combining our innovative technologies and advanced level of aviation expertise, we believe the vehicles we built perform to our customers' expectations. Our entire company is committed to customer satisfaction through continuous improvement.
Our dedicated team of engineers located at a cutting edge facility in Taichung Industrial Park, Taiwan constantly work on developing the Thunder Tiger CX-180 Helicopter Unmanned Air System.

The CX-180 is powered by proprietary coaxial technology, delivering precision flight performance, endurance, and optimal payload flexibility for commercial, defense, and industrial applications.
Over the years, Thunder Tiger has built reputation for winning the Taiwan Excellence Awards consecutively in 2017 & 2018 for its innovative values and creative designs.

As the recipient of the Taiwan Excellence Awards from the Taiwan's Ministry of Economic Affairs in 2019, Thunder Tiger has been selected as a key partner by the largest telecommunications company in Taiwan, Chunghua Telecom to provide LTE wireless coverage for emergency and disaster response operations.

Under this partnership, Thunder Tiger co-engineered the CX-180 tethered solution with Chunghua Telecom as a key asset for temporary telecommunications, which enables the use of helicopter as telecommunications antennas.
Designed to bring airborne wireless connectivity from the sky to a designated area on the ground which requires rapid response or to enhance network coverage during large events.

Thunder Tiger is working on a mission to incorporate the real-time machine learning technology, 5G connectivity and unmanned system to develop our state-of-art AI-powered drones in assisting human operators generate intelligence reliably in various projects and platforms.