SUPER HORNET X650
Multirotor Drone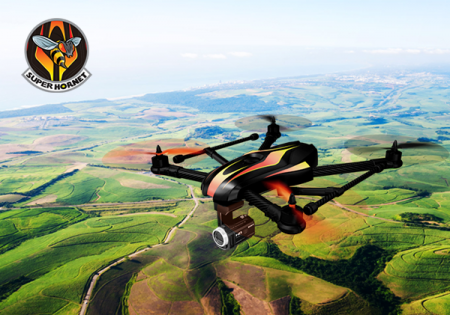 Intorduction
Additional Accessories :
Morpheus H3D-360 (3 axis 360 Degree GoPro Gimbal)
Dragon (All In One Design Flight Controller)
TTRobotix FPV SET (for FPV Flight)
TTRobotix OSD SET (Real-Time Flight Data Display)
Features:
Enlarged frame plates provides abundant assembly space for electronic systems
Protection and clean look design for the internal electronic system
Compatible with major flight control systems and gimbals on the market
Easy to pack and transport foldable arms design
Carbon fiber made retractable landing skid
Under mounted battery plate system with better center of gravity and stable flight
Pre-painted body for a sleek scheme
Carbon Fiber Booms
ESC is hidden inside the carbon booms which provide safety protection and clean look.
Abundant Assembly Space
Frame plate provides enlargement space for electronic system, you can install other add-ons or components.
Fashion Canopy
With fashion canopy, it prevent from dirt or rain while flying, and marvelous design makes X650 always catch sight of people. With perfect flying performance, all the pilots will go crazy!
Foldable Arms Design
All four arms can be folded down, minimising the size itself for transportation. To fly, you just need to remove the shell, unlock the nut and the arms can be unfolded.
Battery Mount
The strength landing skid is also made of carbon fiber material, which can support the body weight of X650 and ensures light weight and durability.
Retractable Landing Skid
The battery is mounted under the plate in order to enhance better center of gravity while flying, and the sufficient space offers pilot easy to setup their ready-made battery.
Fit Any Payload Prefer Highly Compatible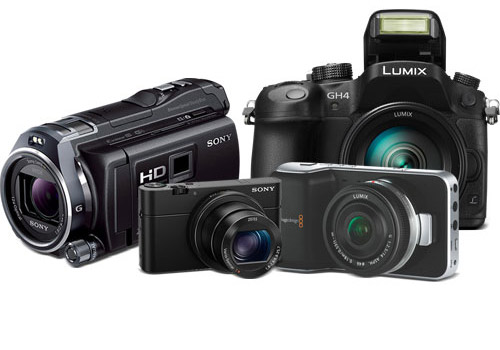 Aircraft System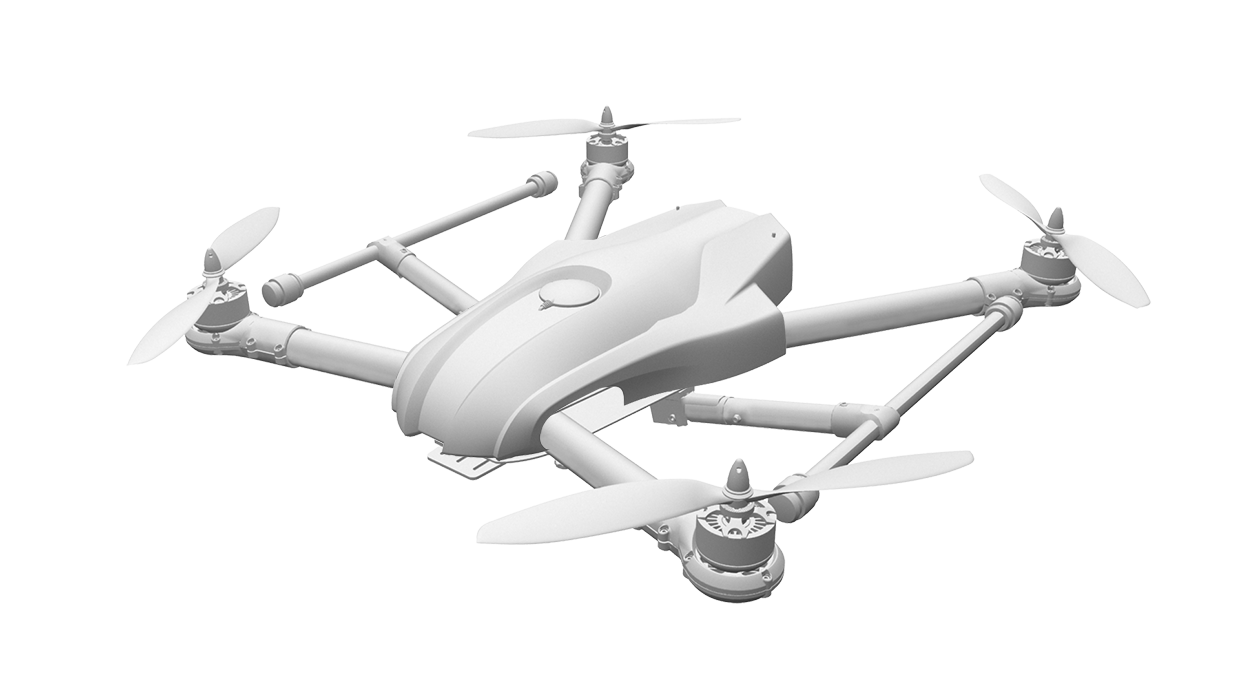 Frame Weight : 2.47kg (motor, esc, prop. Inc'd
Max take-off weight : 3.2 kg
Max Hover Time : 18mins (6,000mAh)
Battery Recommended : 6S Lipo (6,000mAh)
Super Hornet X650 – 3D Assembly Animation