News
Before 2020
CES 2018: Thunder Tiger search and rescue drone could save lives
CES 2018: Thunder Tiger search and rescue drone could save lives
2018-01-12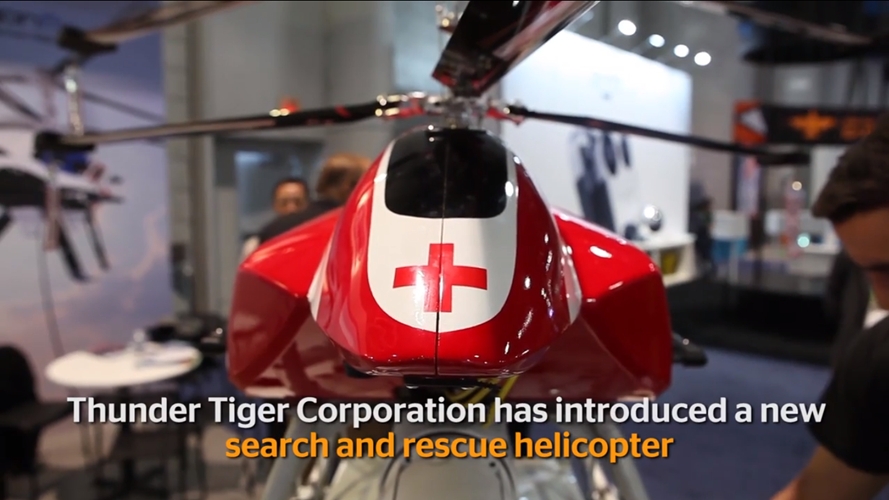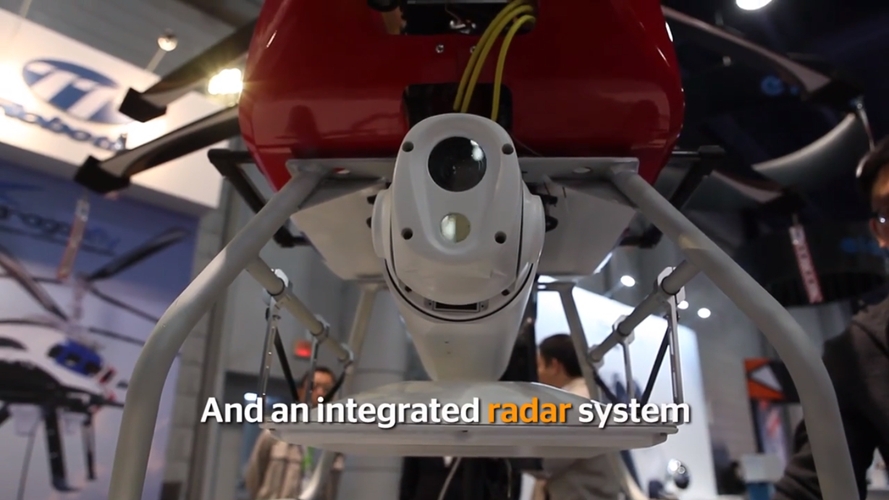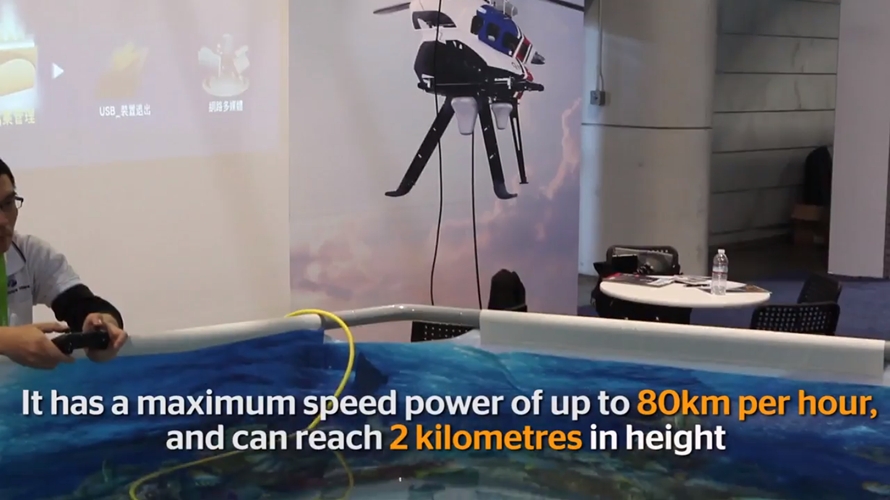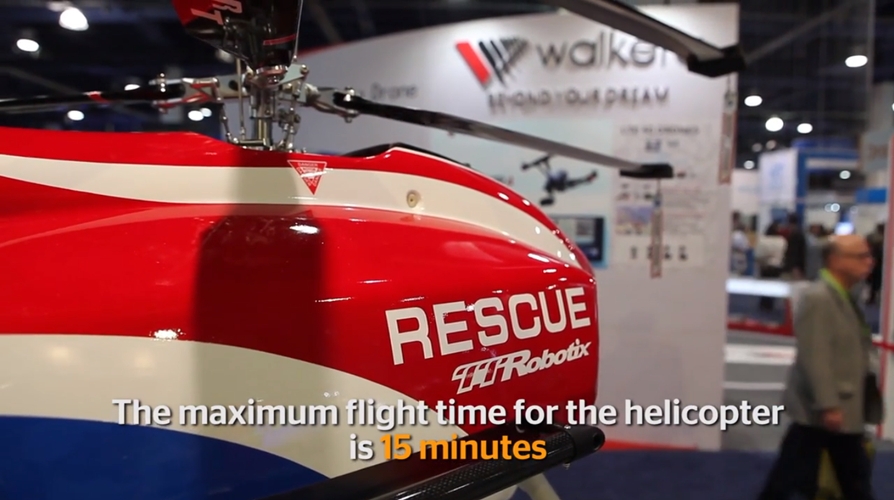 Thunder Tiger has designed a drone packed with potentially life-saving technology.
The company specialises in remote-controlled vehicles, and its latest is a mini search and rescue helicopter with tonnes of built-in gizmos.
Displayed at CES 2018, the Las Vegas tech trade show, the helicopter drone is designed to be able to fly and out discover survivors of natural disasters.
The drone flies up to two kilometres high, and can travel at up to 80kph.

MARK BLUNDEN |