News
Before 2023
ThunderTiger Seawolf
ThunderTiger Seawolf
2015.06.05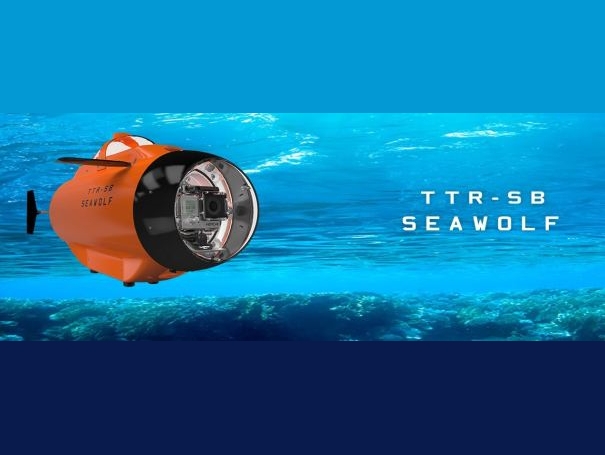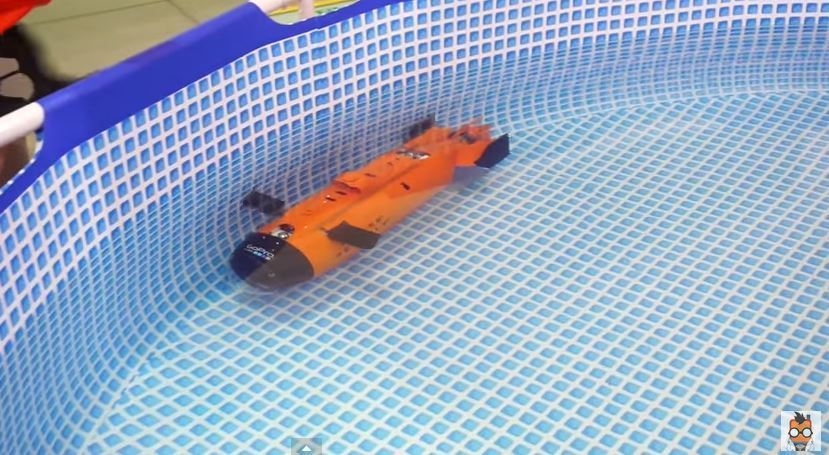 Drones are fun, right? We can all agree on that, but there is a whole other area of the world we can't really explore with your usual aerial drones. As of now you can really only record underwater by jumping in with your camera and shooting the action yourself.
The guys at ThunderTiget think that is just bananas, so they have put together a submarine that supports your GoPro camera and can be controlled remotely. They call it the ThunderTiger Seawolf.
It measures 772 mm in length and weighs about 8 kg. Don't be fooled, though, this thing can perform. It can go as fast as 3.3 km/h and as deep as 10 meters. Battery life ranges from 30 to 60 minutes, depending on use.

GoPro camera support is actually quite awesome. You can see what is going on live, so no need to try and stay within view of the submarine at all times.
The ThunderTiger Seawolf may be released as soon as July and can be yours for about $1000 USD. Who is thinking of getting one? I am a bit scared of going underwater in the sea, so if I ever need to shoot something down there I will really consider getting one of these!

by Edgar Cervantes on June 5, 2015